Reaxing designs and manufactures professional equipment for the Neuroreactive Training applied to the High Performance and Medical sectors.
APPARATUS is a range of innovative products based on the Sudden Dynamic Impulses technology through which it is possible to perform proprioceptive, cognitive and neurofunctional trainings of different intensities.
The 3D MOTION, 3D VISION and 3D WAVE technologies are dedicated to the generation of impulses, dynamic interferences or visual stimuli. They enrich the exercise with the unpredictability factor while engaging more at nervous, muscular and metabolic levels and improving the user's dynamic competence.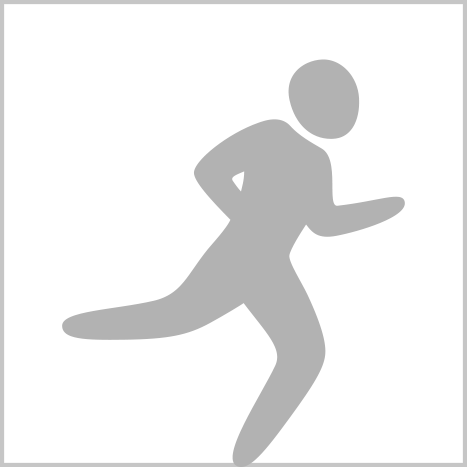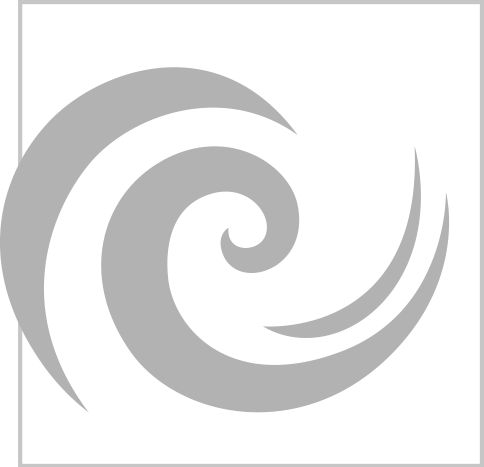 AN ABSOLUTE INNOVATION IN MEDICAL & PERFORMANCE SECTORS
Thanks to Reaxing, you can offer unique services and take advantage of technologies that have received international awards for their innovation.
You can create complete and professional environments with premium features and finishes to position yourself at the high end of your sector.
Reaxing is constantly striving to research and develop new solutions in order to offer the best possible experience to its customers.
Reaxing technologies are protected by seven international patents and their technical and engineering content is superior to any other professional product.
Architects and enthusiasts choose Reaxing to enrich luxurious environments with true masterpieces of italian design.